Peter Griffin: Man of Mystery

Hello,

If you're reading this, then you are most likely a super awesome person.

Peter Griffin is....a visionary of these modern days. His antics provide joy and laughter to millions all around the world, and he would like to share this with you....for an exorbitant amount of money.

Peter personally invites each and everyone of you to his upcoming seminar, "How To Be Freakin' Sweet." ​It will be held on October 11th, 2015 at the Quahog Center of the Farts.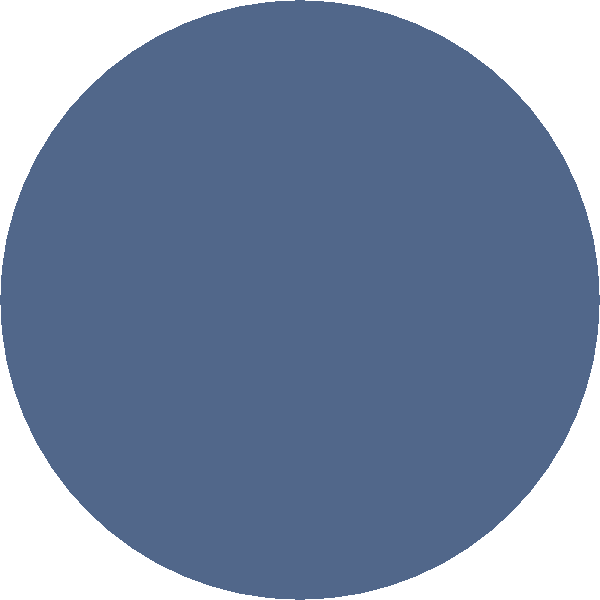 NOTHING TO SEE PAST HERE...

THIS SITE IS NOT AFFILIATED IN ANY WAY WITH: