Peter Griffin: Man of Mystery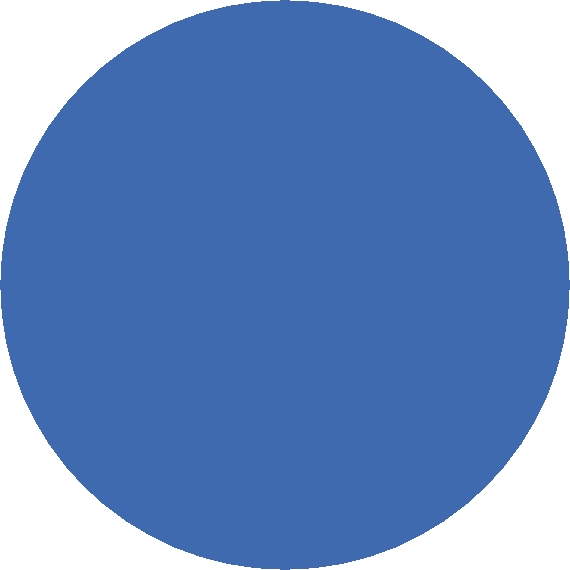 Peter Griffin's Greatest Accomplishments

Interested in what you see? Click below to contact Peter now!

Or for more information, call us at:  555-555-5551

That time Peter Played Football and Got The Entire Crowd Involved in a Little Shipoopi

The Griffin Family has a Little Problem With the Kind People at "The Freaking FCC"

​Peter's AA Meetings....Kinda

​Annnnnnnnd Don't Forget about the Bird. Bird is the Word

When Peter Decided that the Family Needed A Horse

The Time Peter Accidentally Injected Stewie With Steroids....

​Nothing Wrong With Some Family Dissagreemnet.....Ok Well Maybe Something Wrong With This....

When Pillow Fights Get Ugly...

And Of Course, The Crossover Fight.

Part of the Time, He is a Father. A Proud Father of his two children. Chris and Stewie..............Oh and Meg.

And Let's Not Forget About His Faithful Companion Brian and his Highly Controversial Views...

Stewie In Love...Not A Douche...

And Last But Not Least, The Duo At Work!